Fischer Wildlife Control & Repairs
We do not work with dogs or cats.
Trapping, removing, proofing, and repairing damage done in homes by critters since 2011.
Do you have wild or stray animals in your property?
Fischer Wildlife Control & Repairs is a licensed and professional company, specialized in critter control. We are a private company and therefore our services are not free. Please give us a call for a free estimate.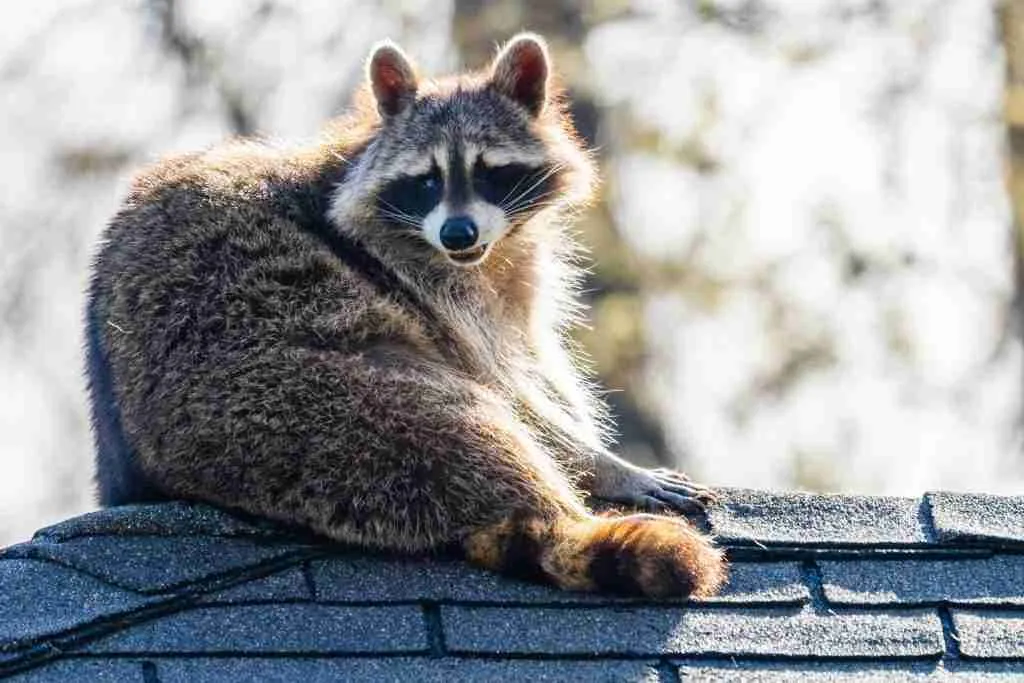 What areas do we service?
We currently provide wildlife control services for Ocean County in New Jersey.
Unique at What We Do
The first thing you will notice is that we are different then most of the other companies. Nuisance wildlife control is a relatively new business concept.
For years nuisance wildlife control was performed by fur trappers in there off season, or pest control companies looking to perform some level of service for their regular customers.
Catching and removal of the problem animal is at best a short term solution if the structure is not sealed up to keep out future animals.
​Paying a company a set up fee and then a bounty per animal caught usually only benefits the service company.
​​Some companies will remove the problem animals and then offer some suggestions for animal proofing the structure asking the customer to pick what work should be done.
This limited level of service is not to be confused with a full service company that fixes the structure, removes the problem animals and then provides you with a warranty that covers the structure bumper to bumper.
Animal Proofing